We are Classic Cars
Scuderia Classiche revolves around the fascinating world of classic cars. Putting together our passion and knowledge of cars, we wish to deliver a service that helps our clients to achieve their dreams.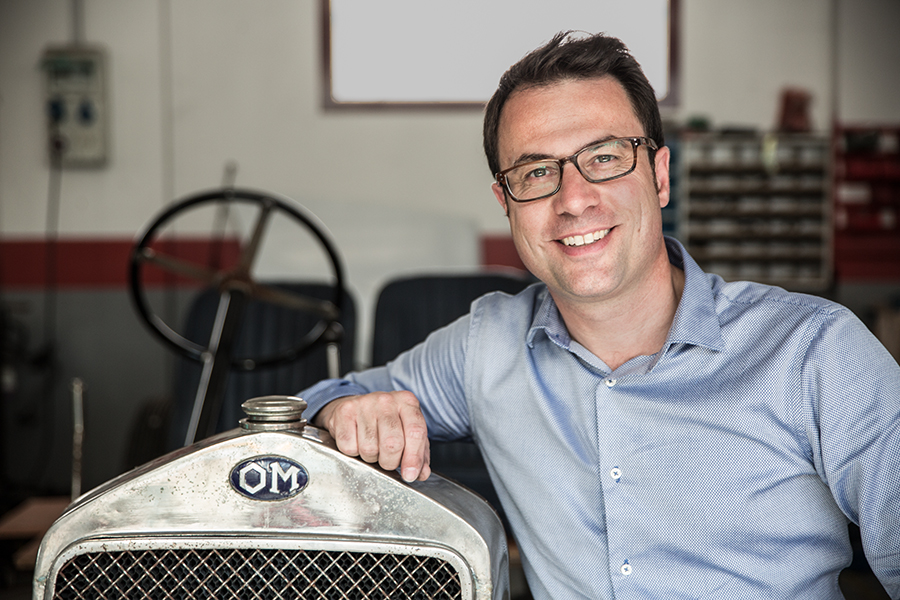 Our Services
We offer storage, restoration and rental services for classic cars. We are also available to assist you in finding and buying your dream car.
Find
The tailor-made service to find your dream car takes place in complete transparency.
Storage
Storage and surveillance of your classic car, with repair and updating service if necessary.
Restoration
Thanks to a team of specialists, our restoration service is complete with repairs and reproductions of original parts.
Where we are based
Our base is in southern Switzerland, in the canton of Ticino. A delightful region south of the Alps, covered with roads full of hairpins, filled with stunning mountain scenery, great lakes and many other attractions. The home airport of Lugano as well as nearby Milan make it convenient to find us.
Reg. Office
Scuderia Classiche GmbH
Via Maggio 36, 6900 Lugano
Switzerland
Atelier & Storage
Scuderia Classiche GmbH
6987 Caslano
Switzerland